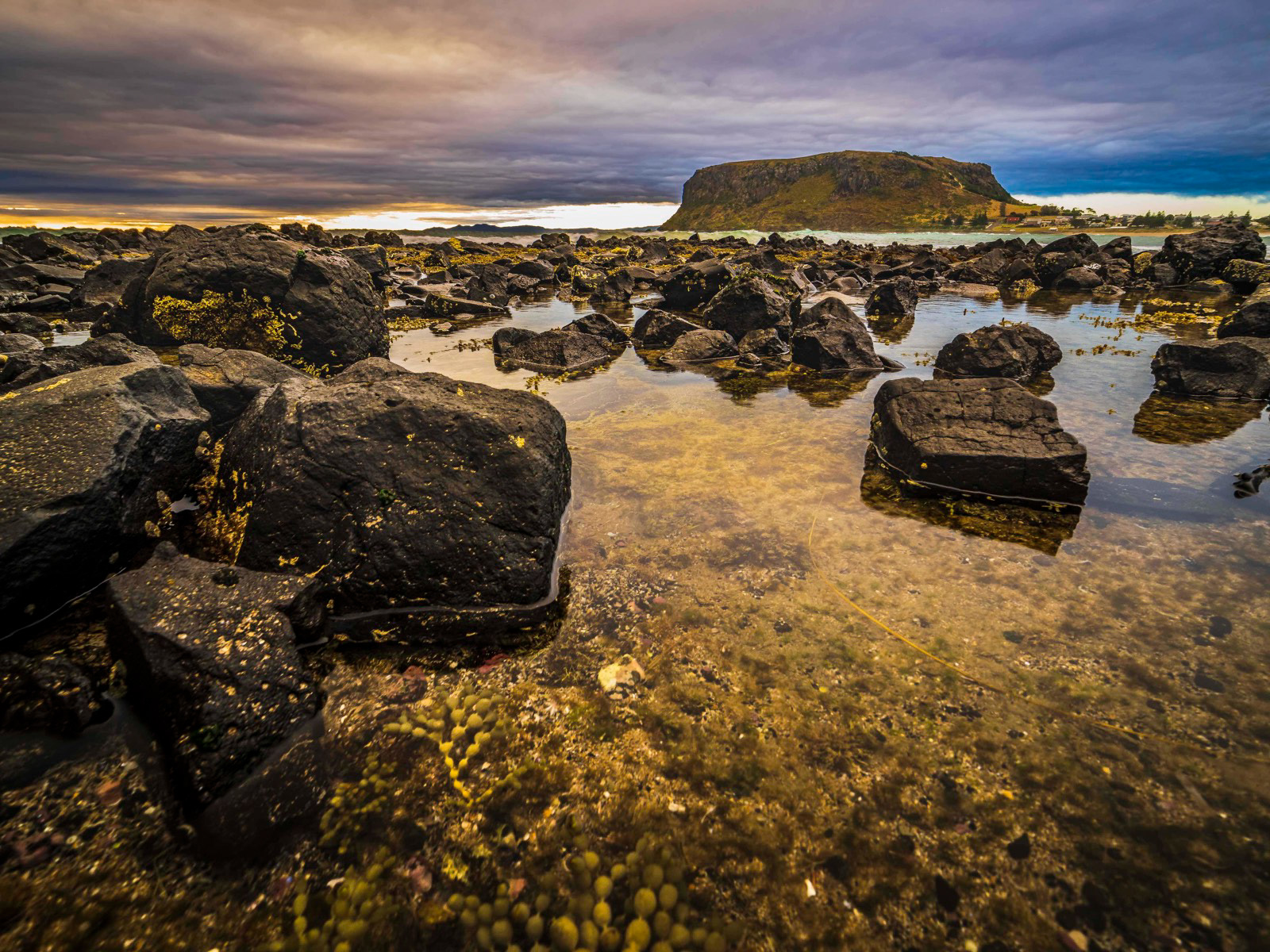 Named after one of the bands of aboriginals who lived in the North West of the island, the Tarkine is a region of cool temperate rainforests — the remains of forests that 100m years ago also covered the Antarctic continent — and rugged coastlines to the North and West. We planned to visit in early 2020 but were derailed twice(!) by COVID 'lockdowns' and unlawful internal border restrictions. 
Finally, in March 2022 we were able to spend 4 days travelling to several of the best-known forest trails and coastal areas. This e-book collects some of the photos I made there.
The day before flying down to Tasmania, I picked up a new OM-Sytems OM-1 camera and one lens (the Olympus 8-25mm f.4). I had a small Sony RX-100 in my bag as a backup, but shot only with the OM-1. So if you detect a wide-angle perspective here, you'll understand why.
As usual, I urge you to 
download
 the e-book (PDF, compressed to 34MB) and view it in the Adobe Acrobat reader in "full screen" mode. That's how these images are meant to be seen.
Also, as ever, I encourage you to leave comments or suggestions below.