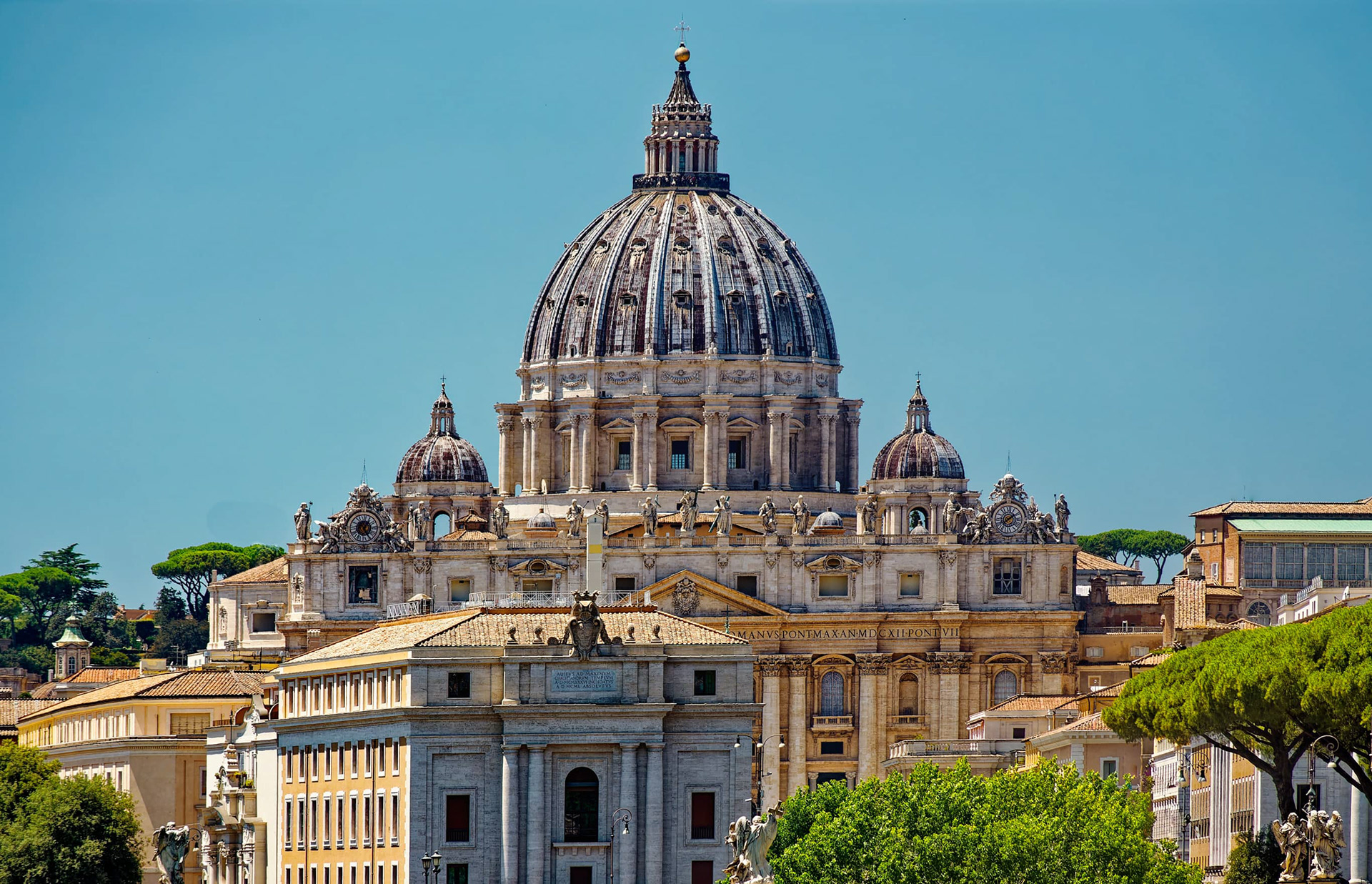 Images from 2018 and 2022
, somewhat about the volume and light of that magnificent Nave, and; about the renaissance art treasures it houses, and; a little about the christian war on classical art whose traces are still visible in the basilica.
Please
download
the PDF (about 22MB) and view the images 'full-screen' on your tablet or computer screen.
You can also download the PDF by clicking on the thumbnail array below.