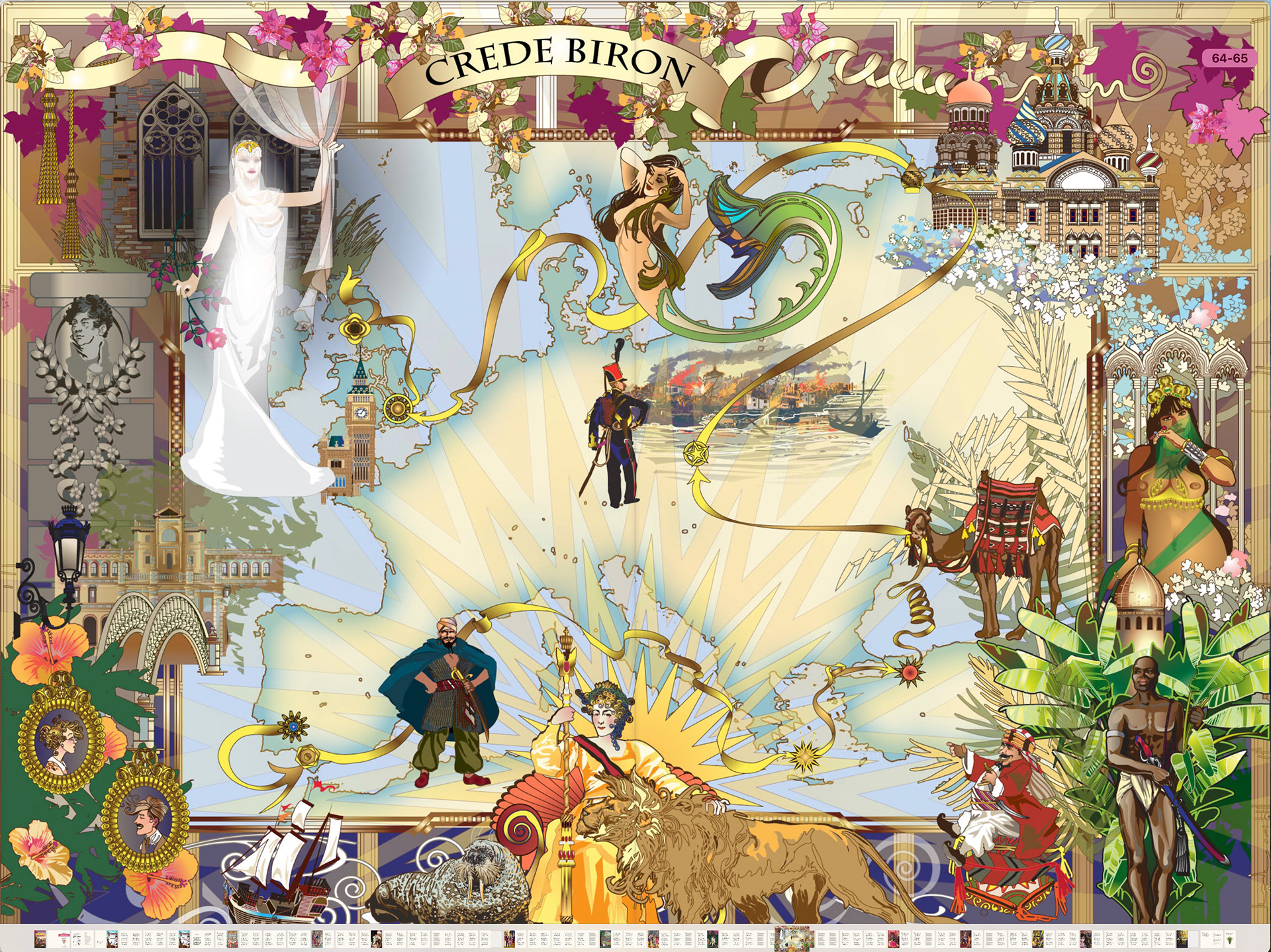 Here's
an illustrated,
read-aloud, e-book
of the
Dedication and Canto I
of Byron's epic romp, "
Don Juan
" that I created (and narrated) in 2014.
I wanted to experiment with different forms of presentation of my recordings of
Don Juan
,
so I compiled a 'read-aloud' ebook using a format that first appeared in the e-book standard in the early 20-teens. Apple iBooks (now just 'Books') implemented the standard well, so I made and narrated the iBook with the help of a freelance illustrator whom I hired. 
Over several weeks, I figured out how to make and compile the myriad XHTML and SMIL files (web pages and time-sheets for audio) to an e-book that I uploaded to Apple's iBook Store in 2014. 
That book is
now freely available here
 as an .epub file that will open in Apple Books with it's narration and self-turning pages etc. It might also open in other e-pub readers, too; but the narration might, or might-not, work.
Instructions for using the narration are included in the first pages of the book. It's pretty simple: turn on the sound in the top bar of the iBooks/Books window and press "play". The narration should start automatically (you can also prompt it, if necessary, by skipping forward a couple of pages).  A pointer indicates which stanza is being read.
Here's a short video-clip showing how to enable the narration. Auto-page-turning will continue until/unless audio is disabled again.
I uploaded my first recording of a full Canto of Byron's comic epic "Don Juan" to Librivox.org, a public domain audio site in 2006.
Canto I
 was quite popular so I followed up, in January 2009, with
Canto V,
 where Juan finds himself cross-dressing as an 'odalisque' in the harem of the Sultan of Turkey. 
Finally, in February 2011 with
Cantos 13-16
. These Cantos satirise the English political scene before the great Parliamentary reforms of the mid-19th century. They include portraits of the English 'hunting class', two of Byrons' most intriguing female characters, and a salacious ghost story thrown-in for good measure. They were the last Cantos that Byron wrote before his death in the Greek revolution of the 1830s.
You can still find each of these recordings on the Librivox site where they've had hundreds of thousands of downloads.