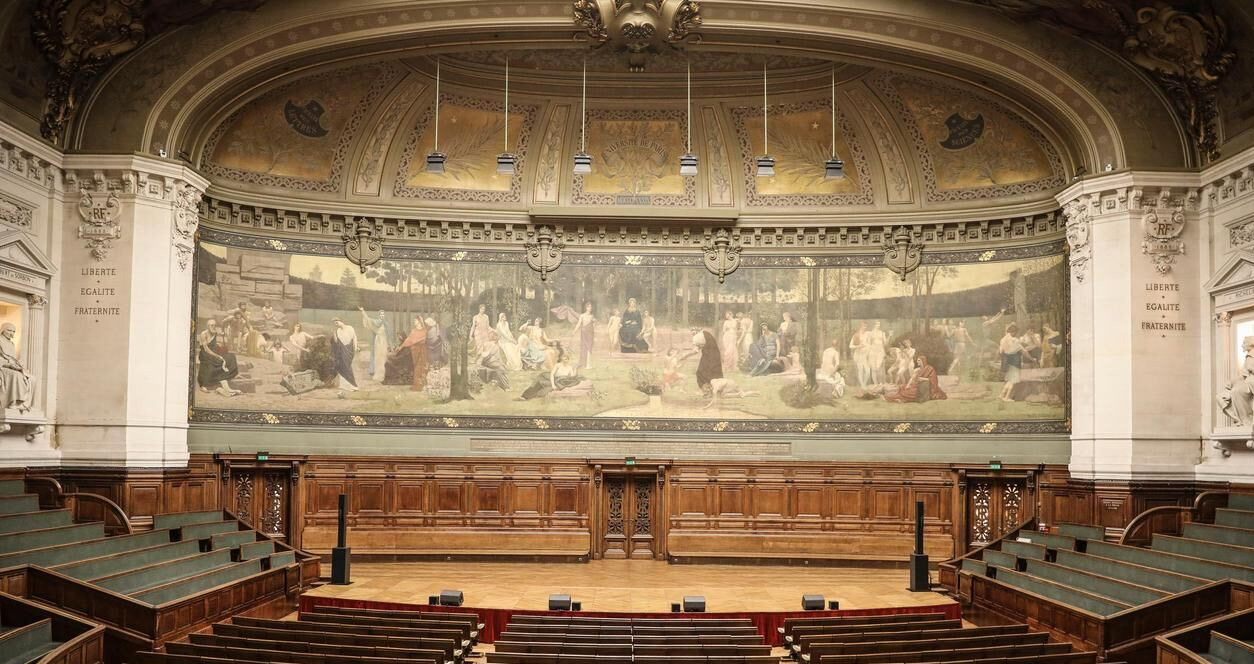 In 2014
, the Paris-based
International Chamber of Commerce
commissioned me to write their centennial history (1919-2019). It was a fascinating project. ICC is the oldest international Non-government Organization still pursuing its original mandate  — created in the first era of globalization in the decade before World War I — to pursue the best conditions, globally, for the growth of international trade and investment.
As the pre-eminent representatives of global business throughout the century, ICC played an essential supporting role (and once or twice even a leading role) in helping keep markets open during the terrible decades of the '20s and '30s. Then, after the allied victories in 1945, ICC helped governments devise the GATT (1948) and, 50-years later, the WTO (1994) treaties that still secure open markets world-wide.ICC also proved an invaluable technical partner for the G-20 group of leading economies in the early weeks of the 2008-9 global financial crisis when its banking expertise helped avoid even greater disruption to markets.
I really enjoyed writing the book; the successor to the first history of ICC written in the darkest days of 1939 as the world plunged into a second world-wide war. Because of the scope of ICC's work, the draft turned out to be a sort of history of international business in the 20th and early 21st Centuries.
But, for one reason or another, the book never appeared in print. As the date of the centenary approached, ICC changed its mind about publishing its remarkable history. I don't know why, because they never explained their decision to me. As far as I know it had nothing to do with the contents of this book. 
Consequently, the draft — never approved by ICC and never published (or even professionally edited!) — is now free to download. I've given it the title "
A Century Of Commerce
".
This is a long book (150k words) and, unless you're a specialist or a student, probably made for browsing even more than sustained 'back-to-front' reading. But to help my ICC clients with an overview, I made a "
synopsis
" (PDF) that is also available to download. This might give you an idea of what the full text covers and where to find the parts that might interest you most.